Due to illness, the Leverett's Chapel ISD Administration office will be closed today, June 24, 2022. The office will resume normal summer hours on Monday, June 27, 2022. We are sorry for the inconvenience. Please enjoy your weekend!

If you need more information, please call 903.834.6675 and ask for Jennifer.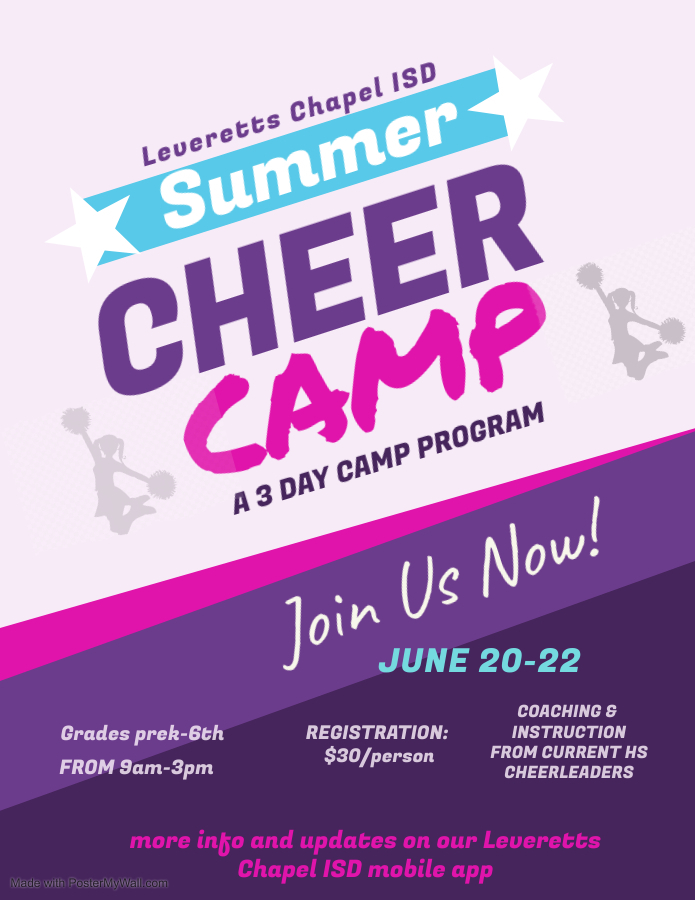 Leverett's Chapel ISD would like to send our thoughts and prayers to all of the victims and their families of the tragic school shooting at Robb Elementary of Uvalde ISD. Please take time today to tell the meaningful people in your life that you love them!

Dear LC Community Due to a strong chance of severe weather tomorrow, the High School Graduation will be held in the auditorium. Graduation is scheduled for Tuesday, May 24, 2022, at 8:00 p.m. Do not forget that Kindergarten graduation is scheduled for 8:30 a.m. tomorrow morning in the auditorium, and the 8th grade graduation will follow at 10:30 a.m. And finally, please remember that Tuesday, May 24, 2022, is a 12:30 early release for the school. Buses will run at approximately 12:35.

Come Join us and Support our Student Athletes!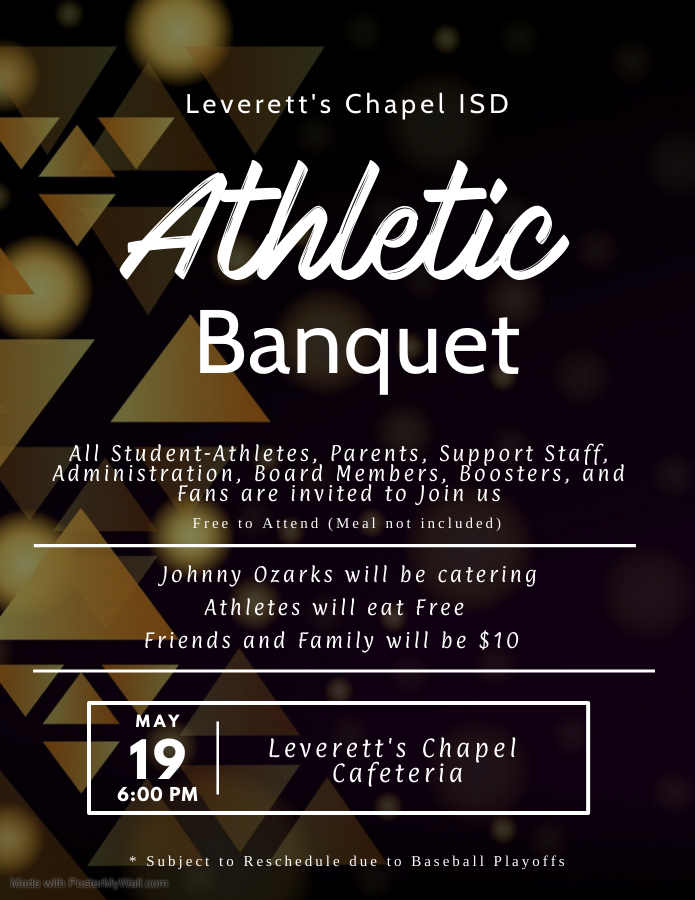 HELP WANTED!! Leverett's Chapel ISD is looking for the following positions: (1) Maintenance Director (Anticipated) (2) District-Wide Paraprofessional (1) District-Wide Custodian If you are interested, please contact Jennifer Gough at 903-834-6675.
Congratulations to Bailea Reeves. She will graduate from Kilgore College with an Associate of Arts degree Friday, May 13, 2022, at 6:00. She will receive her first college diploma prior to her high school graduation. Way to go Bailea!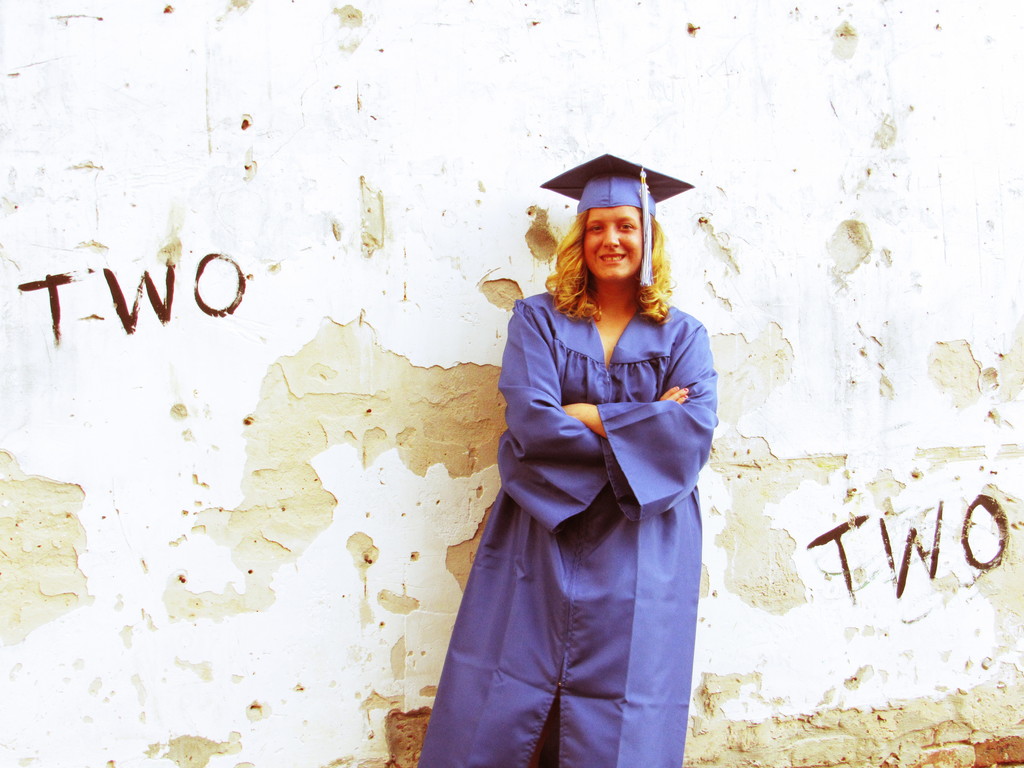 Updated: 5-9-22 Baseball Playoffs Game (Best of 3 Series) Game 1- Sulphur Bluff vs Leverett's Chapel on Thursday, May 12, 2022 @ 6:00 in Grand Saline Game 2- Sulphur Bluff vs Leverett's Chapel on Friday, May 13, 2022 @ 4:30 in Grand Saline Game 3- (If necessary) 30 minutes at the conclusion of Game 2

We want to say congratulations to Nathan Pierson for qualifying for the State Track Meet in Austin!! Nathan placed 2nd place at the Regional Meet in both the 110 Hurdles and the 300 Hurdles. Nathan is set to race on Saturday, May 14, 2022, at 5:45 p.m. at the University of Texas' Mike A. Myers Stadium. Once again, Congratulations to Nathan Pierson!!

Update: 5-2-22 **Warm-up Game Change** High School Baseball Warm-up Game: Friday, May 6, 2022 @ 6:00 p.m. Chester vs Leverett's Chapel @ Gary Game Tickets are $5 for adults and $3 for students.

The Leverett's Chapel Baseball team has had a great season so far and they are the 19-1A District Champs. Below is an order form if you would like to get a shirt. Please have your money and form back to Carmen before Friday the 29th. Thank You For Your Support!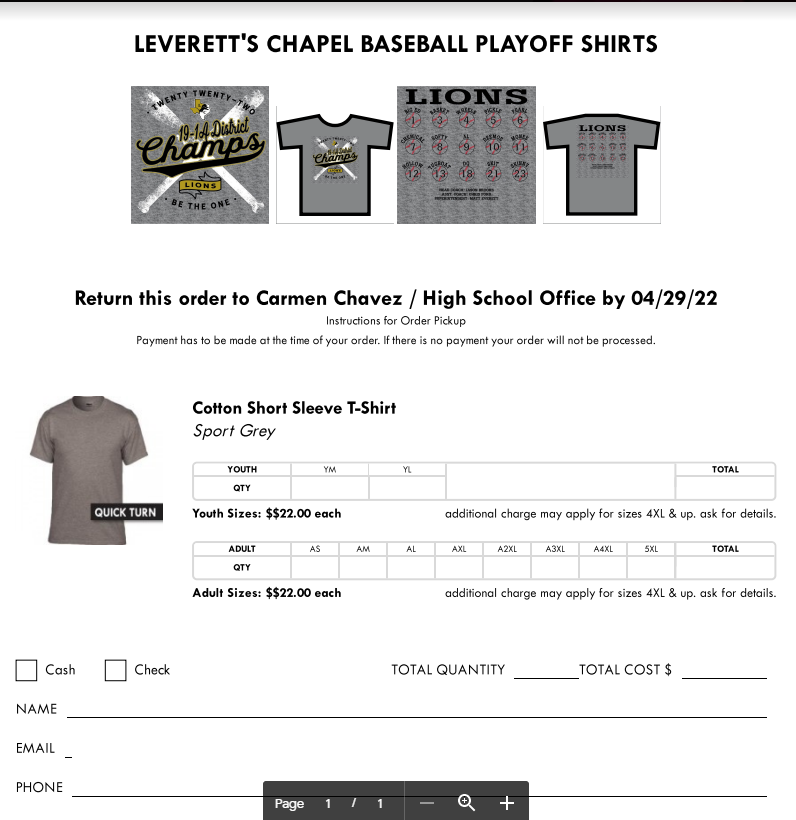 We would like to congratulate Leverett's Chapel's newest Greater Longview Organization for Business and Education (GLOBE) Teachers of the Year, Debra Albertson and Marcia Rogers!!! Ms. Albertson and Mrs. Rogers were honored at a special reception on Tuesday, April 26, 2022, in the Allen Family Student Center at LeTourneau University. They were presented with $200 gift cards donated by Brookshires's Foods along with a certificate. Again, congratulations Ms. Albertson and Mrs. Rogers!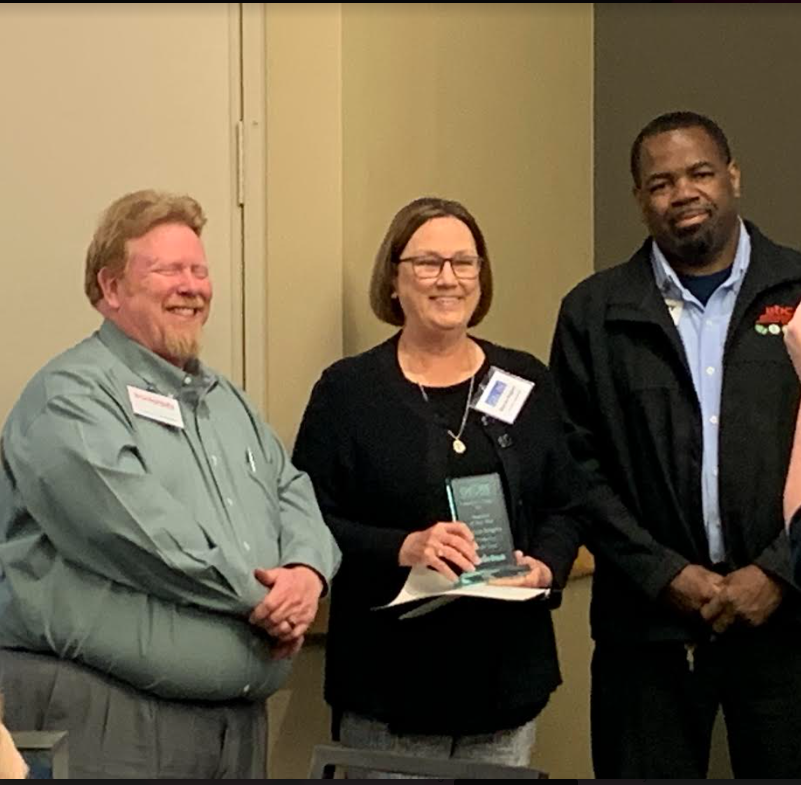 We want to congratulate our Band for their strong performance at the UIL Concert and Sight-Reading Contest. The Band scored a 2nd division on stage and a 1st division in Sight-Reading! Great job!

High School Baseball Warm-up Game: Friday, May 6, 2022 @ 6:00 p.m. Chester vs Leverett's Chapel @ Shelbyville Game Tickets are $5 for adults and $3 for students.
PADRES: SHAC tiene una reunión el lunes 4/25/22 a las 5:30 en la sala de juntas en el estacionamiento. SHAC es el consejo asesor de salud escolar. Nuestro SHAC discutirá nuestros objetivos de política de bienestar y votará por el plan de estudios de salud sexual del próximo año. Si tiene alguna pregunta, por favor envíe un correo electrónico a Carmen Chavez al
cchavez@leverettschapelisd.net
o llame a 903-834-3181.
PARENTS: SHAC has a meeting Monday 4/25/22 at 5:30 in the BoardRoom on the parking lot. SHAC is the school health advisory council. Our SHAC will discuss our Wellness Policy goals and vote for next year's sexual health curriculum. If you have any questions, please email Nurse Amy at
athompson@leverettschapelisd.net
or call 903-834-3181 X507.

Update: 4-21-22 High School Baseball The baseball game schedule for 4-29-22 (New Summerfield @ LC) has been rescheduled to 5-2-22.

4-21-22: Update on the Spring Band Concert Due to a conflict with the UIL Regional Track Meet, the LC Spring Band Concert has been rescheduled to Tuesday, May 3, 2022 at 6:00 p.m. The concert was originally scheduled for Thursday, April 28, 2022. Thank you for your understanding!
The Pre-K & Kindergarten classes would like to give a HUGE thank you to Mr. Bill Owens at Texas Farm Bureau Insurance in Kilgore for his generous donation to allow us to attend Calie's Acres for a day of fun & Easter egg hunting!

4-15-2022 Today's baseball game has been moved to 5:00 p.m. Leverett's Chapel @ Hawkins 5:00 p.m. Go Luck Lions!