Our tree still has 8 angels left that need adoption. If you're interested, please drop by today. Additionally, we are still accepting monetary contributions. Let's make this holiday season unforgettable for everyone!

Great job to our LC bands lastnight at the Christmas concert!🎄🎶
SHAC will be meeting Monday, December 11 at 10:00. SHAC is the school health advisory committee, and everyone is welcome.

Join Mr. Everett this Thursday, December 7th in the auditorium for a cup of coffee and school updates. This is an excellent opportunity to get informed and have your questions or concerns addressed.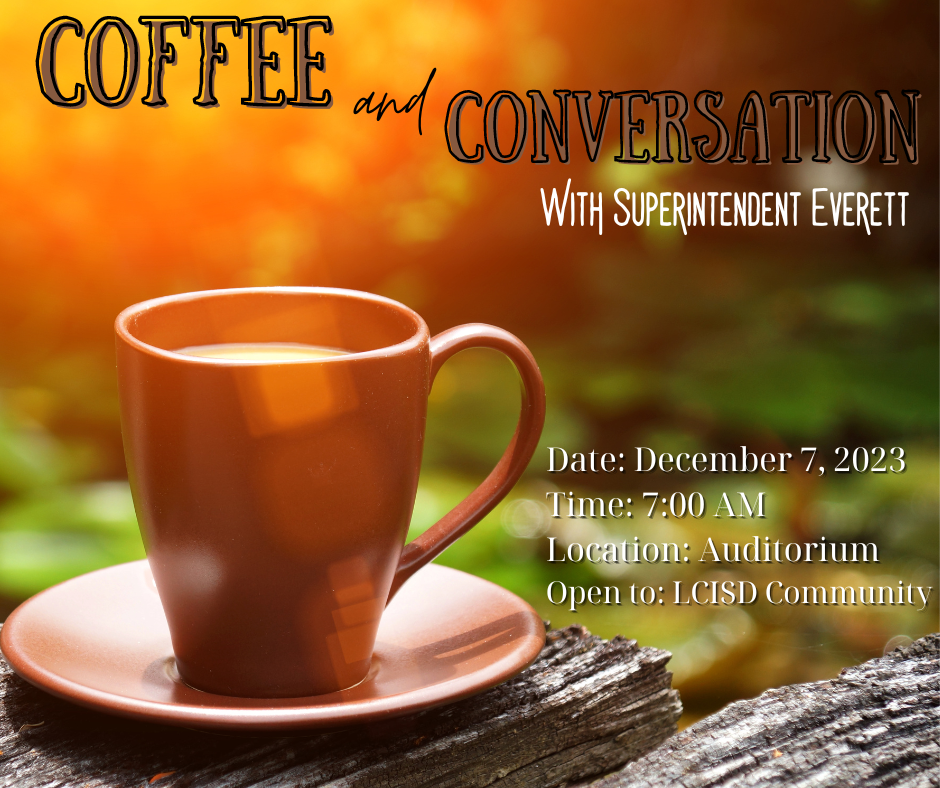 MOVIE NIGHT!!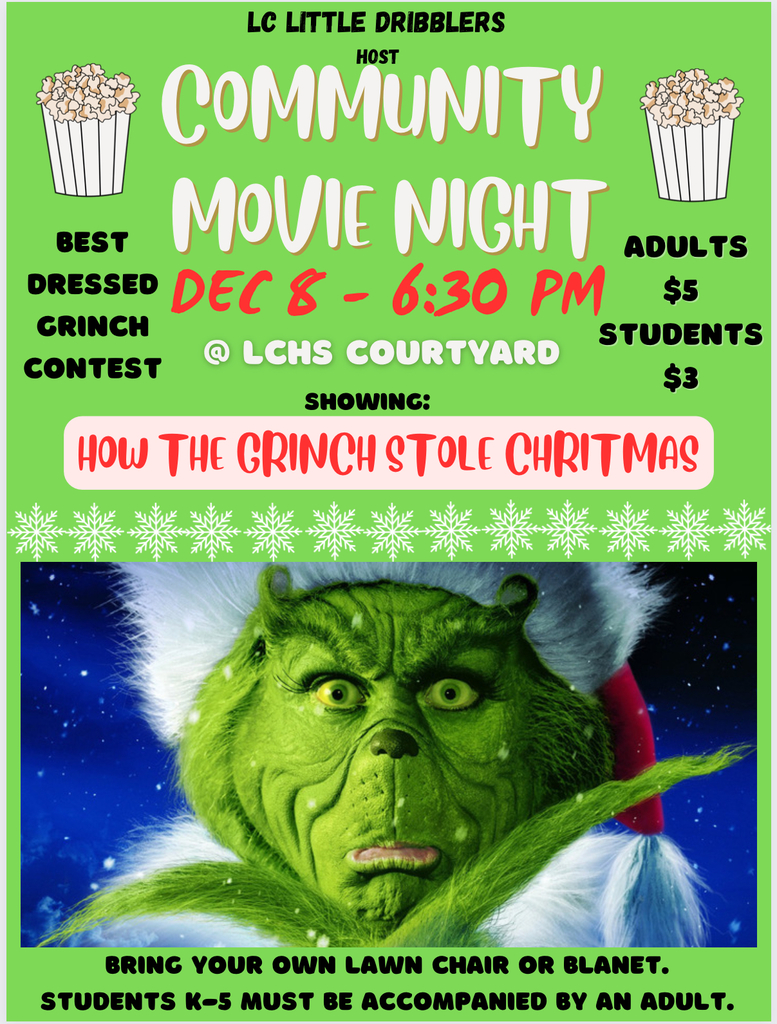 Come out and support our seniors at our fundraising event! We will be serving delicious tacos and quesadillas, with your choice of steak or Al pastor. Additionally, we will be offering Mexican corn in a cup, along with hot chocolate and horchata. The basketball team will also have a dessert booth set up. You can find us at the concession stand near the football field from 4 pm onwards. Be sure to stop by and grab some tacos while picking up your students!

Thank you to everyone who participated in the Student Council Food drive benefiting the New London/Overton/Leverett's Chapel Food Pantry. We were able to fill up their vehicle as well as provide a small monetary donation which the food pantry can use to buy specific food items they have a high demand for. The winning elementary class was 2nd grade and the winning secondary class was 7th grade. Both winning classes earned a pizza party. Again, thank you to all of our students who brought cans or money and their families for supporting our local food pantry.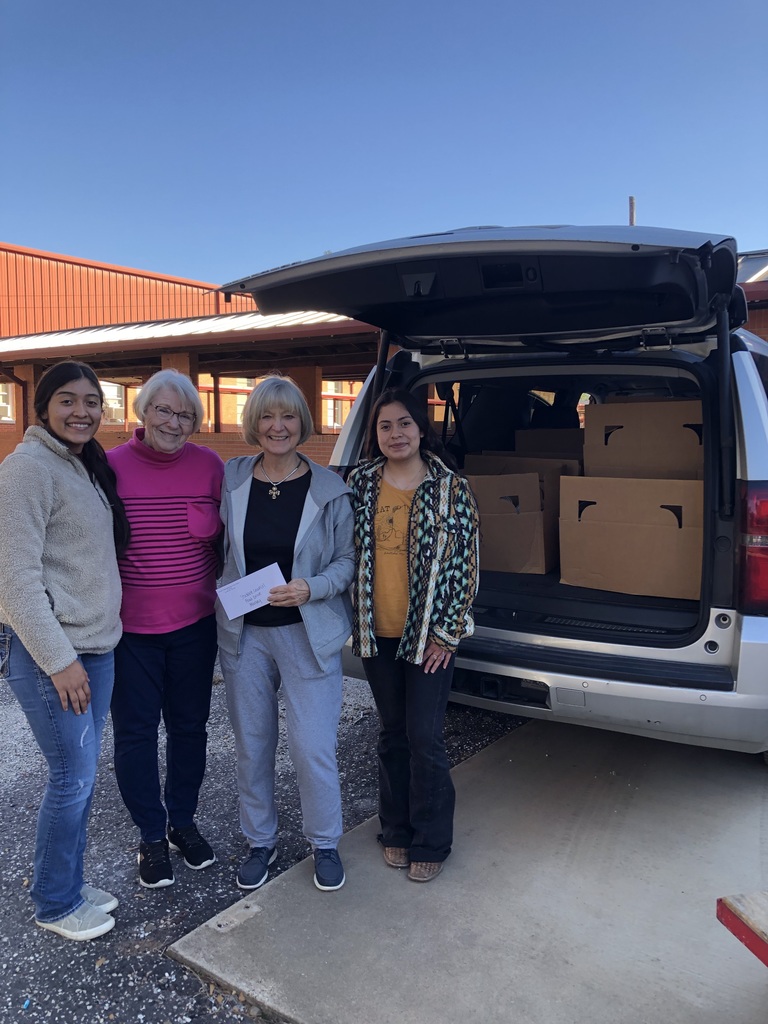 Get Ready for the Scholastic Book Fair! Mark your calendars for the Scholastic Book Fair, which will run from December 5th to December 8th. The fair will be open after both the music and band concerts, and there will be hot chocolate sold by LC STUCO. Kids of all ages are welcome to come and purchase books, toys, and other fun items. And don't worry, there is something for absolutely everyone! All proceeds from the sale will go towards buying new books for the library. Let's spread the word and take advantage of this opportunity to do some holiday shopping while supporting YOUR school library!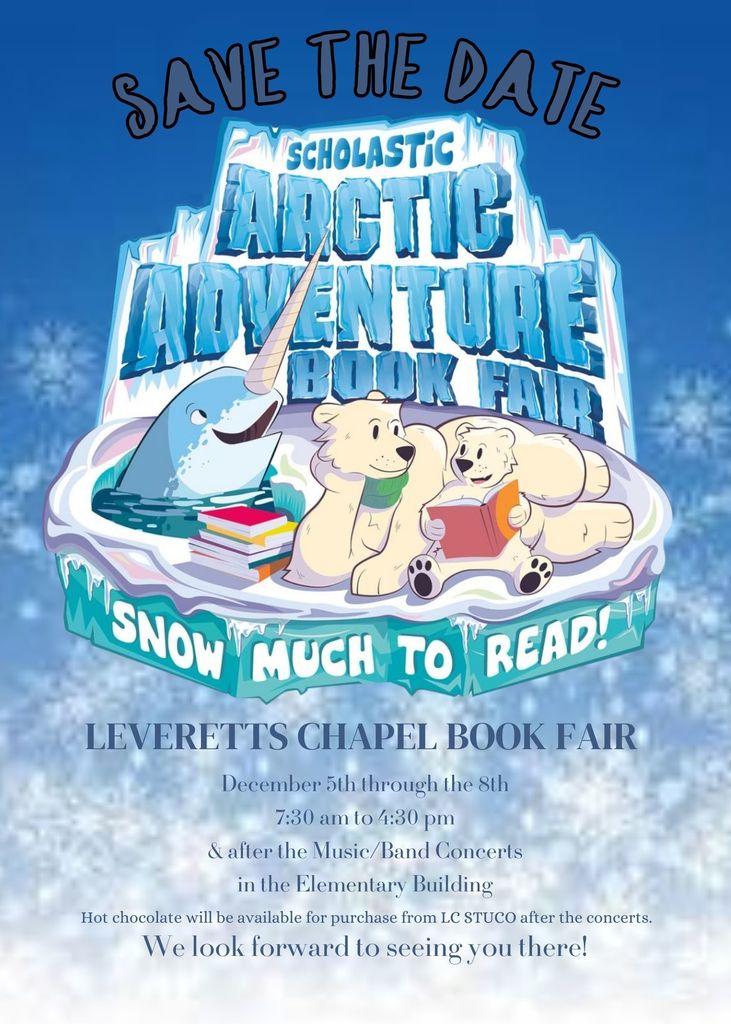 It's that time of year again! The Angel Tree is now up and we need your help to spread the holiday spirit to some very special students at L.C. The tree is located near the elementary office, and we kindly request your assistance. Please contact DeAnn Trash for more information or if you wish to make a monetary contribution.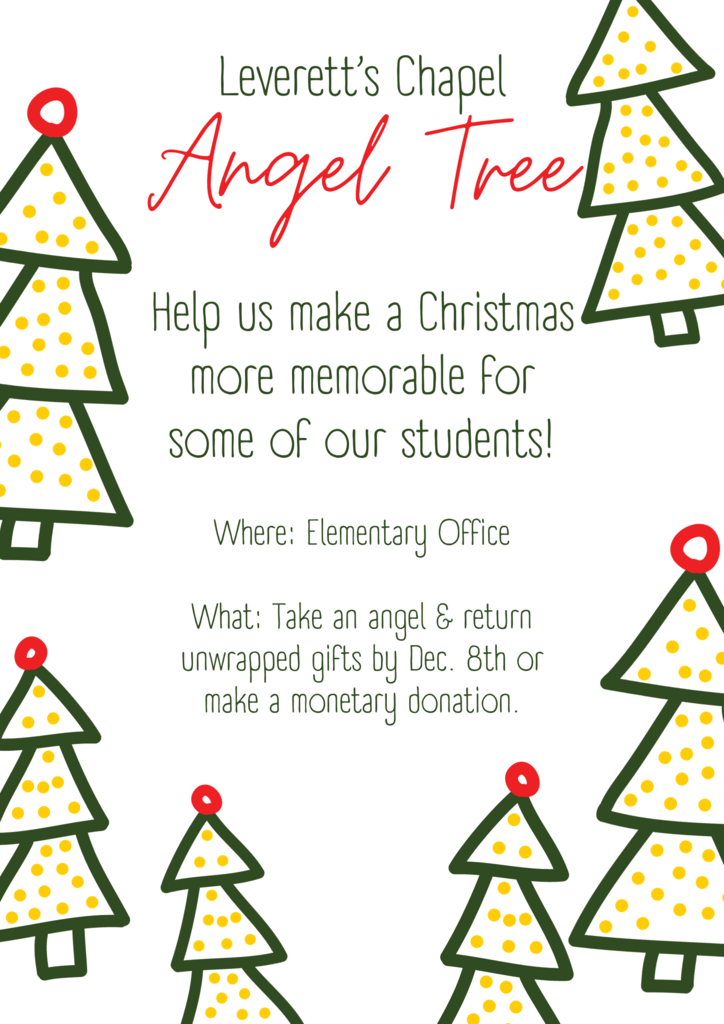 The LC Band concert will be Thursday, December 7, starting at 6:00 PM. The concert will be held in the auditorium with grades 5-12 performing. 🦁🎄🎶 *students will receive a note with more information this coming week*

Join us for a Taco Fundraiser! Mark your calendars for this Friday, December 1st. Our seniors are hosting a fundraiser to support their senior trip. Don't miss out on our delicious Tacos, Quesadillas, and Mexican Street Corn. Tacos are priced at just $1, and quesadillas at $3. We hope to see you there!

The 2024 Yearbook is in progress. If you would like to pre-order, use the following link to create an account to order your yearbook. You will also be able to design 2 pages for your book. These pages will only be printed for you. If you would like to purchase an ad to be printed in all of the yearbooks their will be an additional fee.
https://www.treering.com/purchase?PassCode=1015937316961492
The Yearbook Staff thanks you for your support.

Please note that next week is Thanksgiving Break. All classes and offices will be closed starting Monday, November 20th and will resume their normal schedule on Tuesday, November 28th. Wishing everyone a safe, restful, and joyful Thanksgiving!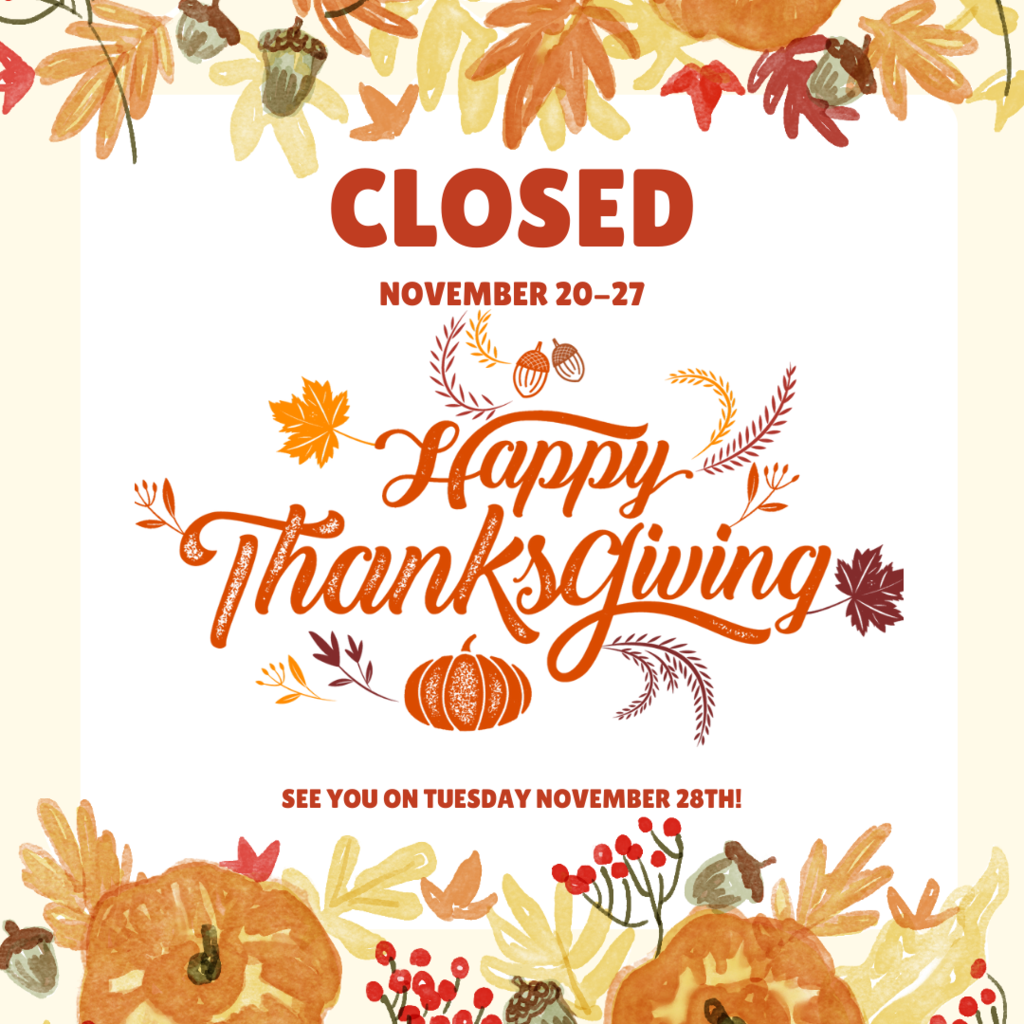 Come and support our high school basketball team as they play their first game of the season tomorrow in Bloomsburg.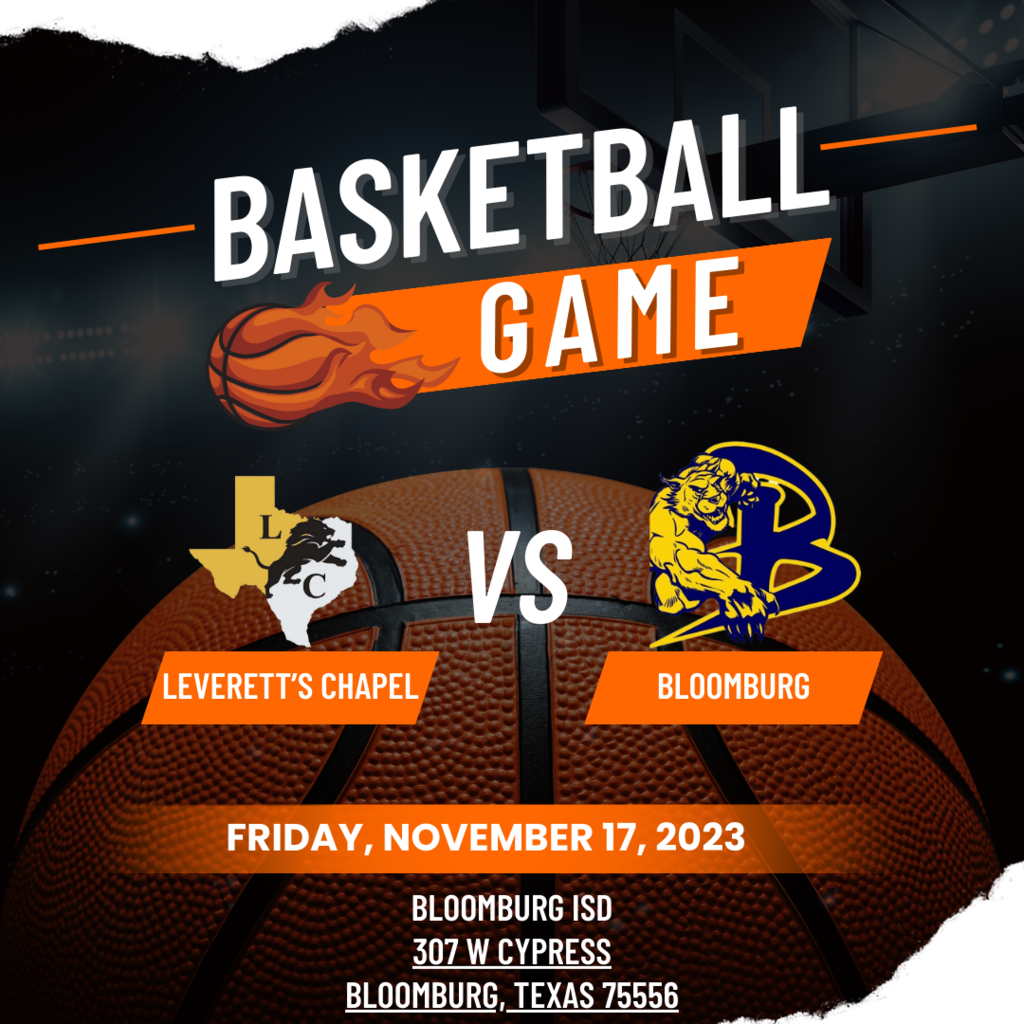 Please remember that Gobble Grams are due tomorrow. Turn in to your teacher or office.

Join us in cheering for our Lions as they battle the May Tigers on Saturday, November 18th at 6 PM. Tickets are available for purchase online or at the gate with cash. Pre-purchase tickets are also available through the Springtown High School Athletics Online Box Office. Please note that the stadium will open to spectators 90 minutes before kickoff.
https://www.springtownisd.net/page/online-box-office2


National Honor Society Induction Ceremony on November 16th at 5:00 pm! Join us for an evening of celebration as we induct several of our students into the prestigious National Honor Society.

Two LC Lion Band Members participated in the 2023 TJC Game Day Experience! We are so proud of them! De'Waylon Brown - Percussion Palynn Butler - Baritone 🎵🎵🎶🦁

We understand that many of you and our students were eagerly anticipating the upcoming Fall Fest on Thursday evening. However, we regret to inform you that heavy rainfall is once again expected. As a result, we have made the difficult decision to cancel the event this year, with no makeup date scheduled. We appreciate your understanding and patience in these unforeseen circumstances.